The Number of Single-Family Homes and Condominiums in Massachusetts Put Under Agreement Rises In April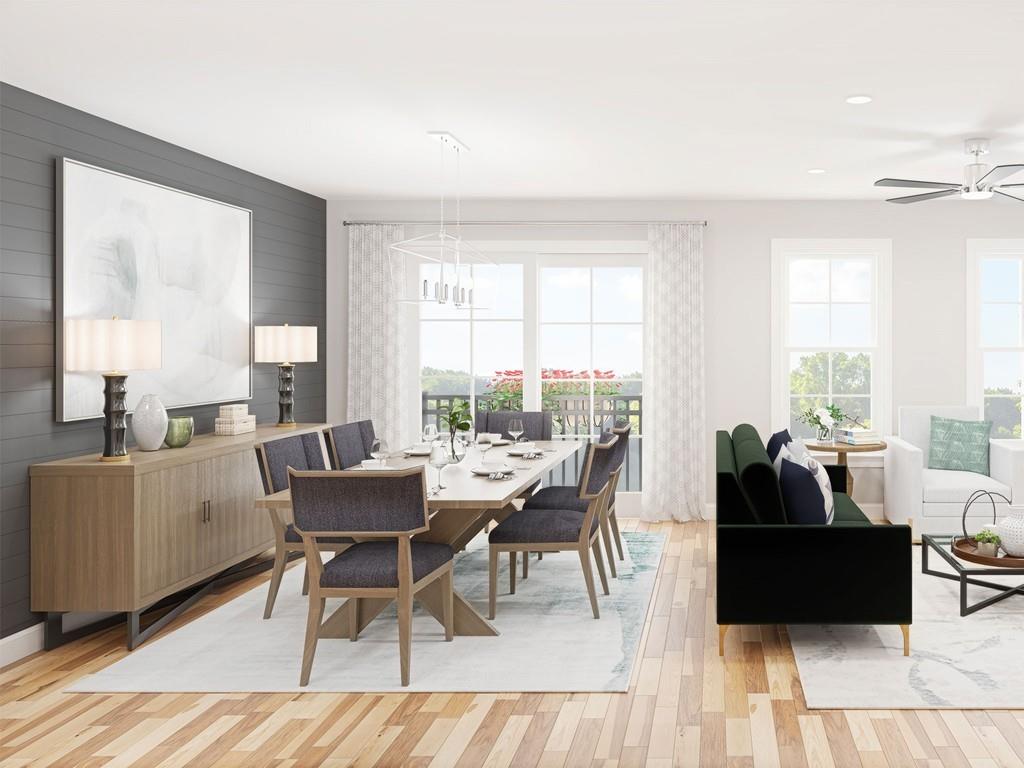 WALTHAM, Mass. – The Massachusetts Association of Realtors® (MAR) reported today that the number of single-family homes put under agreement in the month of April went up almost 15 percent and the number of condominiums put under agreement went up almost 12 percent compared to this time last year. This marks 12 straight months of year-over-year increases for single-family homes. The median price for single-family homes put under agreement had a two percent increase to $395,000, while condominiums had less than a one percent decrease to $375,000 compared to April of 2018.
In response to the April 'Hot Topic' question, many Realtors® reported multiple bids on homes for sale common, but almost 25 percent of respondents reported that none of their transactions had multiple bids.
April Pending Sales:
Pending sales have been up for the past 12 months
Pending sales have been up or flat for nine of the last 12 months